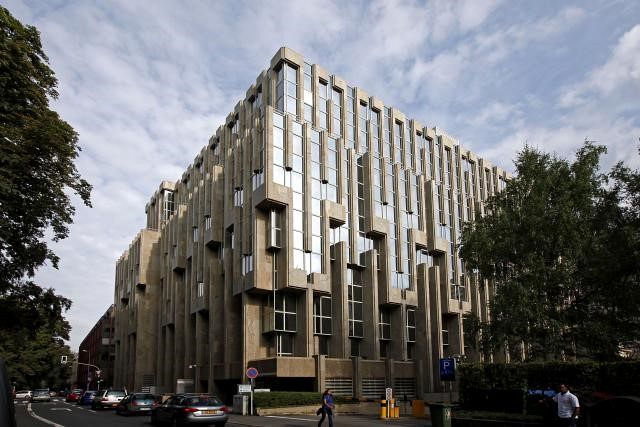 This project involves a major renovation and an extension of the current building located on the corner of the Avenue de la Porte-Neuve and Boulevard Prince Henri in Luxembourg City.
The building was built in 1985 and is a stone's throw from the historic centre of the city.
It consists of :
· 10.000 m² offices and
· about 125 underground parking spaces.
It will be completed in accordance with environmental requirements such as "BREEAM".
According to the results of thermodynamic simulations made by CES, this new building will be provided with the most advanced equipment for ventilation, air conditioning and lighting including the optimal use of natural daylight, in order to offer the best working conditions to the occupants.